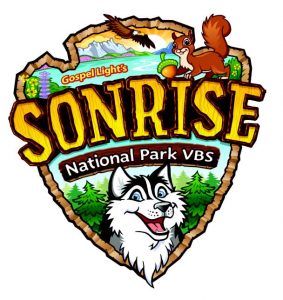 Get ready for exciting wilderness thrills as you head out to beautiful SonRise National Park! Kids will be awestruck by snow-capped mountains, thundering waterfalls, wildflower meadows bursting with color, and amazing animals like soaring eagles, friendly huskies, and herds of caribou.
As kids explore SonRise National Park, they'll learn the most important survival skill of all: they can always depend on Jesus and His promises of true peace, true riches, true power, true love, and true hope!
At SonRise National Park, kids will learn to trust Jesus as their all-powerful guide and Savior!
Date: Vacation Bible School will not be held in the summer of 2018. Date and time TBA for 2019.
Time: TBA
Place: Canadian Reformed Church, Vernon
Age: 4 – 11 years
Cost: FREE!